Repair Facility Procedure for Processing a Mechanical Repair Services Claim
Prior to contacting the Mechanical Repair Services Administrator:
Determine the cause, cure, and cost of the failure.
Verify that the failure is covered by the vehicle service contract and that the service agreement hasn't expired by months or miles. Note the deductible.
Review your findings with the contract holder, noting what portion of the repair the contract holder may be required to pay – including the deductible. Advise the contract holder of the claim approval process.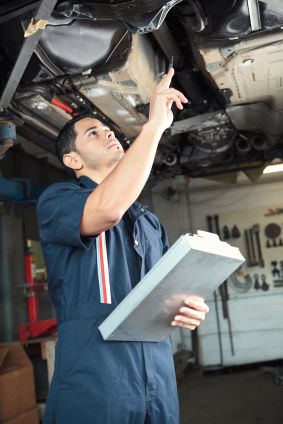 Call: 1-800-338-1233


with a copy of the service contract and the repair estimate at hand.
Provide Mechanical Repair Services Operator with the following information:
Dealer's name and telephone number
Customer's full name
Customer's contract number
Repair order number and date of failure
Year, make, model and VIN
Current odometer reading
The customer's complaint
Diagnosis of breakdown and cost repair
You will then be given an authorization number, if the repair is covered, at which time you can proceed with the necessary repairs. Any claim papers must be received within 60 days of the authorization date.
Payment is made directly to the repair facility.
Roadside Assistance
1-888-338-0278
(review your agreement under "Towing and Roadside Service" to see if you qualify)