Why PAS?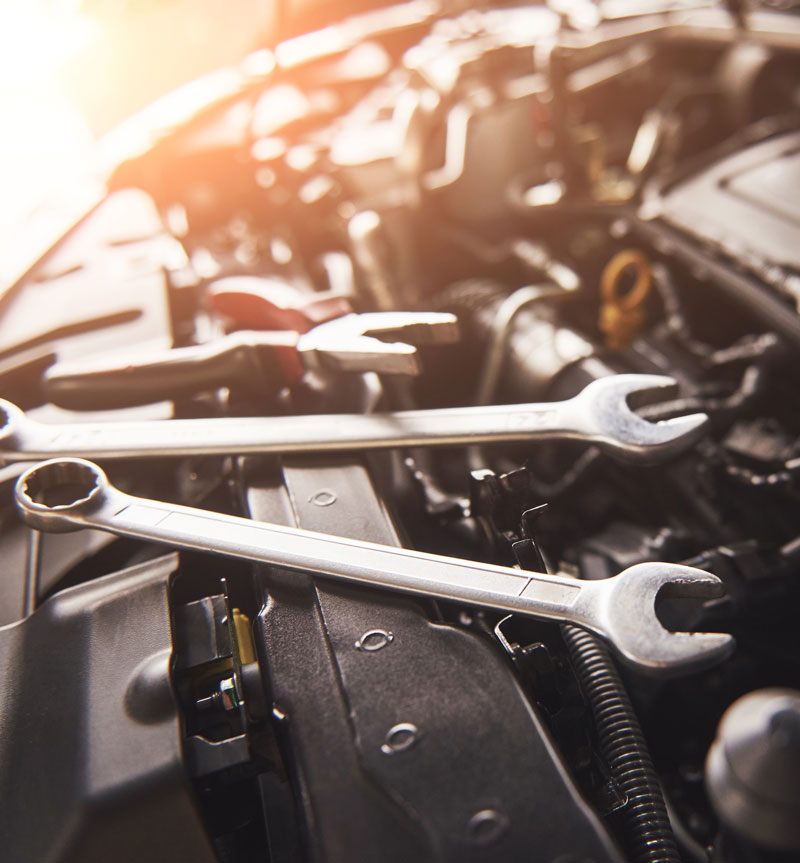 A Partners Mechanical Service Contract gives you peace of mind that your automotive investment is protected against expensive mechanical breakdown.
Today, many owners are keeping their vehicles for longer than the amount of time they are guaranteed coverage by the manufacturer warranty. Because of this, Partners Administrative Services offers a range of service contracts to help with unexpected mechanical repairs.
Partners Mechanical Repair Service Contract Protection is…
Nationwide – Coverage effective anywhere in the U.S. and Canada. Away from home or emergency repairs are covered by the program administrator's national credit card
Unlimited – No per-visit limit, no annual limit on the number of claims you can make
Affordable – A choice of options lets you select a deductible that's most convenient.
…and may include…
Toll-free Roadside Assistance* – Help is just a phone call away.
Towing** – If towing is required due to a covered failure, reimbursement coverage is provided.
Rental** – If the vehicle is kept in the repair facility overnight for the covered repairs, rental coverage is provided.
Benefits of Owning a Partners Mechanical Service Contract:
Unlike some other "warranty companies," we do not sell you contracts from third parties. We administer our own service contracts rather than acting as a broker and marking up lower-quality plans.
The average vehicle requires one repair each year. Just one unexpected breakdown or failed electrical part can wipe out your savings.
In this economy, prices of gas and oil are rising, and so are labor and parts prices.
PAS works with your repair facility to coordinate your service. We then pay for covered repairs quickly and easily over the phone.
*Roadside assistance available on Gold and Platinum plans purchased after 4/1/11. Coverage includes up to $100 for towing for a covered breakdown, battery service, flat tire change, lockout, and fuel, water and oil delivery. **Towing and rental cars available on select plans. Contact us for details.
Roadside Assistance
888-338-0278
(review your agreement under "Towing and Roadside Service" to see if you qualify)